Ninja USA
Official Sponsor
Z Athletic is honored to announce our partnership with Ninja USA as an official sponsor and exclusive provider of all World Cup and Team USA compliant truss systems and mats.
30 Years Of Athletic Excellence Meets A New Breed Of Athlete.
For 30 years, Z Athletic has served the athletic community as a reliable manufacturer and provider of professional grade gymnastics equipment and supplies.
As both a manufacturer and direct seller, we've endured as a trusted and highly-esteemed provider of elite-grade gymnastics and tumbling equipment, for both homes and professional facilities.
Each piece of equipment is manufactured with durability, safety, and sustainability in mind, with each step of the process overseen directly by Z Athletic employees. Outsourcing nothing and leaving nothing to chance.
We stand by our commitment to quality, and are honored to be chosen and trusted by the Ninja USA organization as an exclusive equipment provider.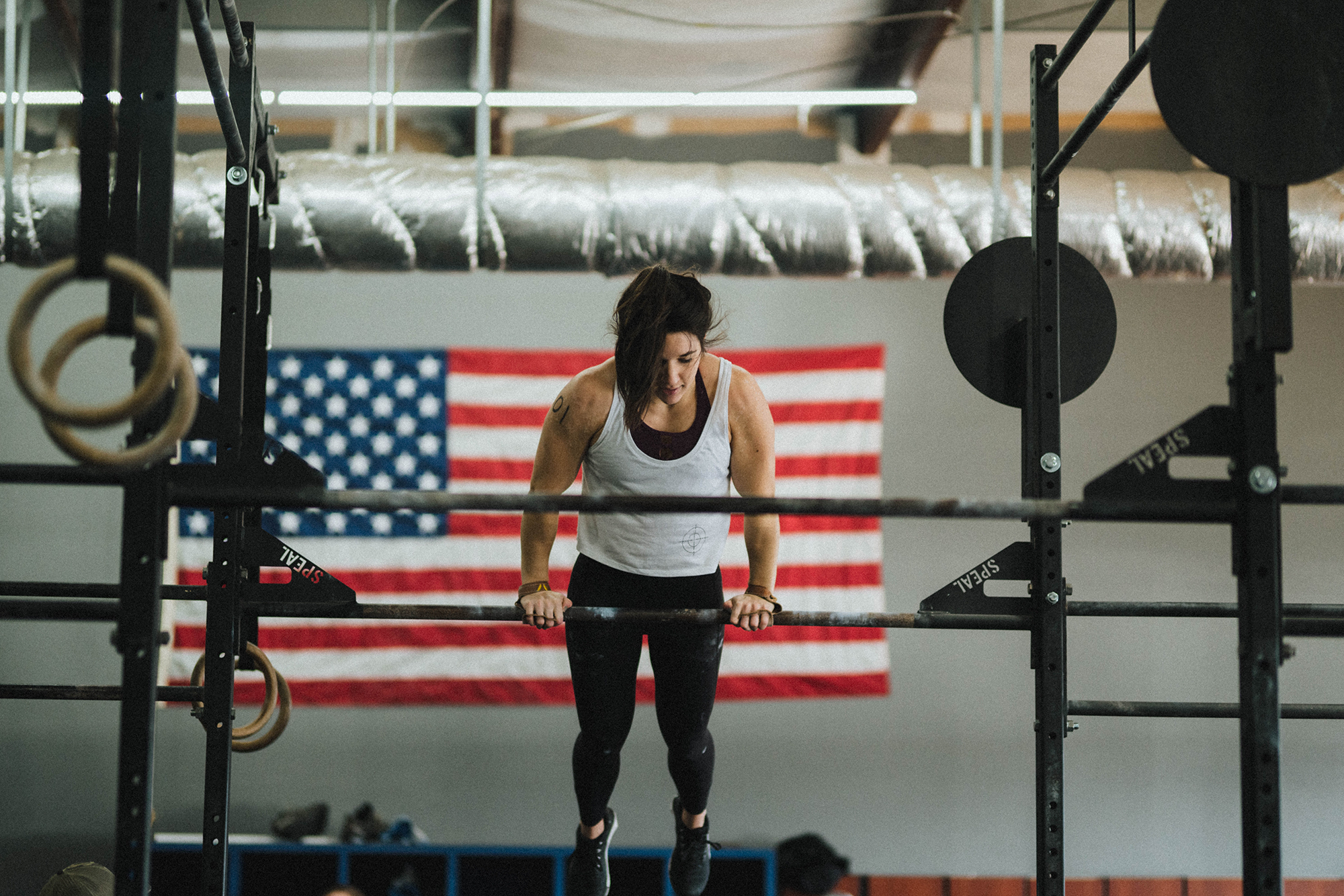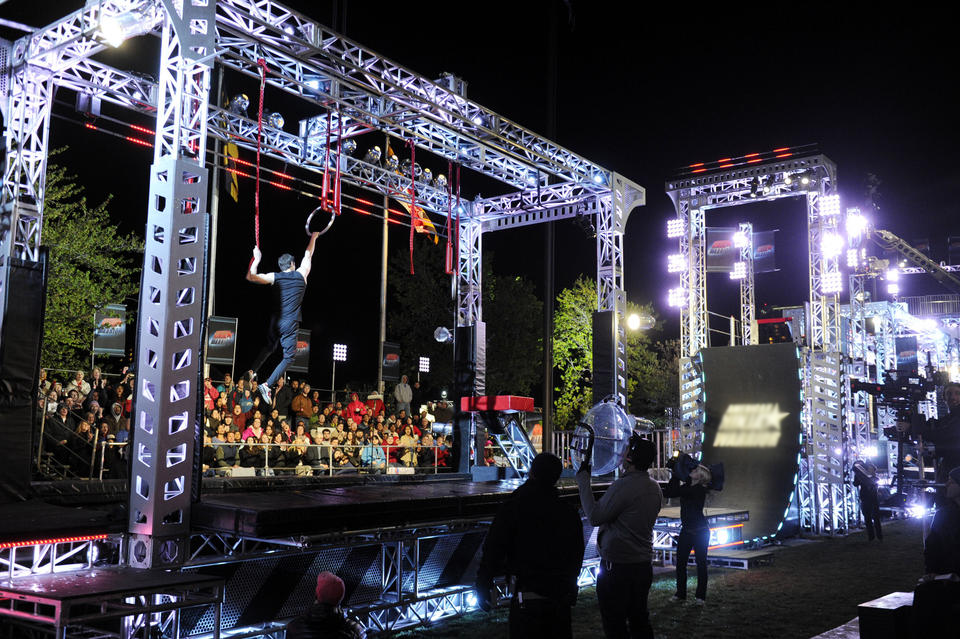 Z Athletic At The First-Ever
U.S. World Cup & Team USA Trials
History will be made here in our own backyard, October 7th-9th, with the greatly anticipated 2022 Ninja World Cup & Ninja Team USA Trials.
The 3-day event will take place at the Grand Park Event Complex in Westfield, Indiana, just around the corner from Z Athletic HQ. The competition will draw the top-performing ninja pros and athletes from across the country, each with one fighting for a coveted spot on the very first Ninja Team USA.
Needless to say, it's an honor and a privilege for Z Athletic to be part of this historic event, and to be trusted as the equipment provider for both professional and aspiring Ninjas across the country.
The official event details can be found here.
The Official Ninja Product Lineup
Z Athletic Crash Mat
|PROFESSIONAL DESIGN| - We've been designing and manufacturing gymnastics mats for over 20 years and our products are used in homes and gyms across the country. We know quality!
|MULIT-FUNCTION| -This 4 inch thick, medium soft mat is perfect for a variety of landings! Use it for gymnastics bar dismounts, parkour, ninja training, martial arts, cheerleading and so much more! Fold the mat in half for double the cushion.
|GUARANTEED DURABILITY| - Covered by high quality 18 oz. vinyl and contains an opened cell foam core for a softer cushion, perfect for landings. We meet or exceed industry standards in all categories.
|DIMENSIONS| - 6ft x 3ft x 4in Unfolded. 3ft x 3ft x 8in Folded.
|SAFE, NON-TOXIC, & EASY TO CLEAN| - Meets all CPSIA standards. This easy to clean nonporous vinyl is mildew and puncture resistant. Simply clean with washcloth, soap and water. 2 year warranty.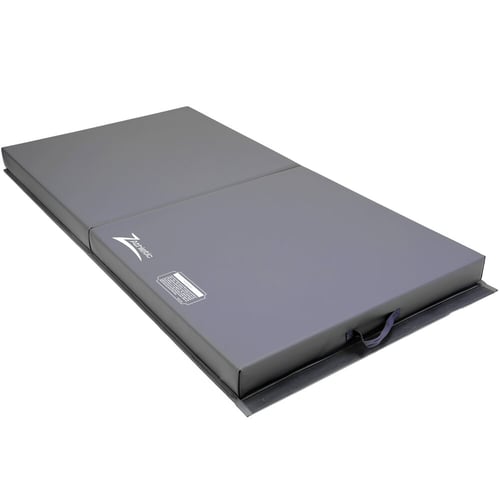 Liquid Chalk
|VALUE| - Portable with less mess than block chalk and much less waste.
|MULTI-PURPOSE| - Used for Rock Climbing, Weightlifting, Golf, Baseball, Tennis, Pole Dancing, Football, anywhere the grip and dry hands are essential. Say "Goodbye" to Sweaty Hands!
|PROFESSIONAL| - Used in gyms across the globe, Z Athletic chalk is inexpensive but professional quality chalk.
|SAFE & NON-TOXIC| - Non-toxic, fragrance free, and pigment free. This is high quality pure chalk, no fillers, dyes or gimmicky added scents.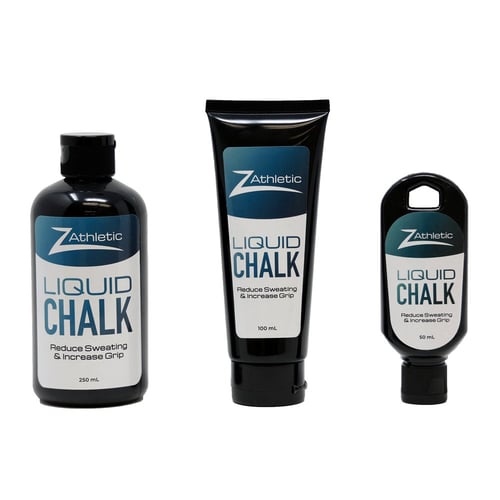 Get The Latest Ninja News